Michael Bay investe em quadrinhos
451 Media Group is Mashing Together Comics and Technology in a Big Way
10/06/2017 06:40 am ET Updated Oct 07, 2017
Comics have seen a meteoric rise in public interest, and studios can't seem to get enough of comic book adaptations. Whether it's the Marvel cinematic universe, HBO's The Walking Dead, or DC's wildly successful Wonder Woman movie, it seems comics are recapturing the hearts and minds of young and old.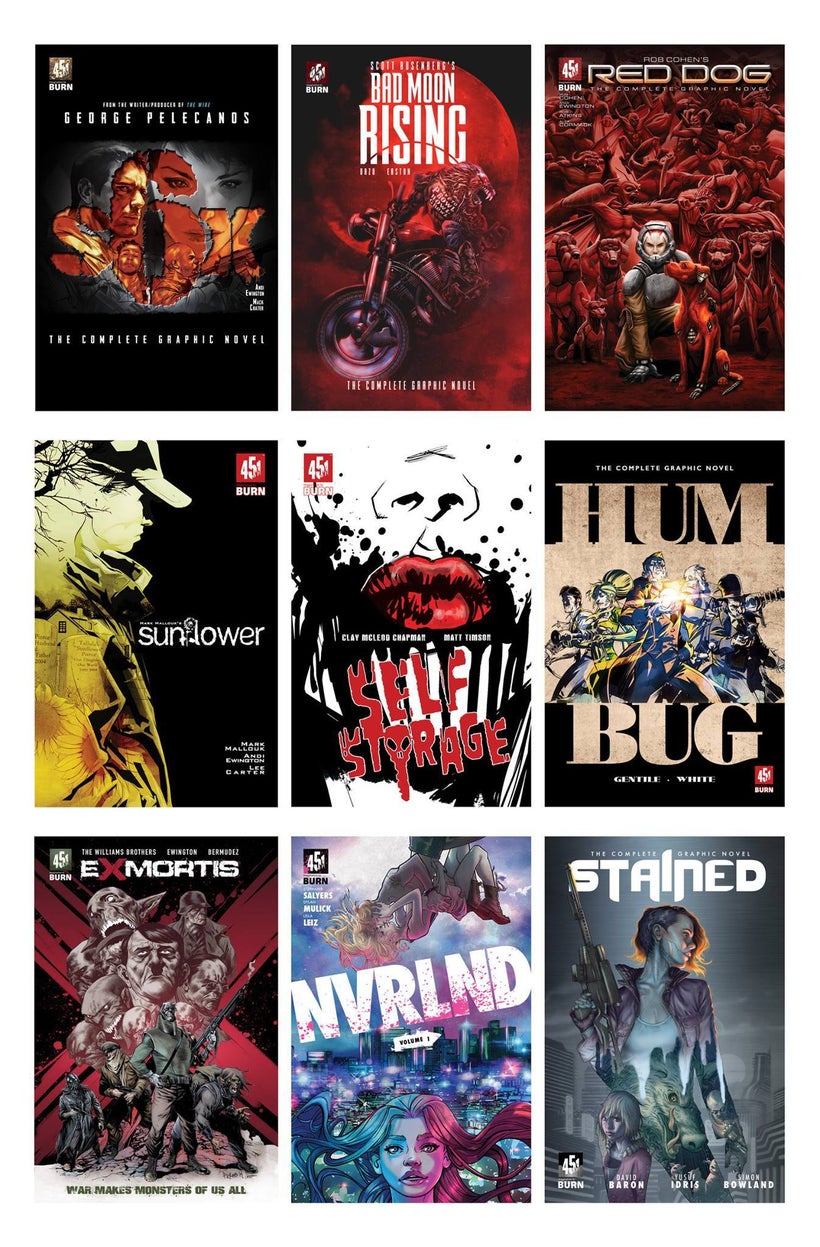 No stranger to summer blockbusters and mega franchises, acclaimed director and producer Michael Bay is now setting his sights on the comic industry. Along with co-founders John and Anthony Gentile and Douglas Nunes, Bay's 451 Media Group launched a slew of new graphic novels at this year's New York Comic Con. What is unique of 451's portfolio of titles is that they are created with adaptation in mind. Working with cutting edge technology and targeted partnerships with major technology and entertainment companies, 451 is aiming to offer comic lovers a multifaceted, multiplatform digital experience for each of its titles.
451 Media Group bills itself as an "entertech company", poised to take control of the multiple channels through which technology is now enabling fans to enjoy and interact with content. With the rise of virtual reality (VR) and augmented reality (AR), and the successful adaption of franchises like Pokemon and Mario to mobile experiences, the company may be tapping into a rich vein of potential.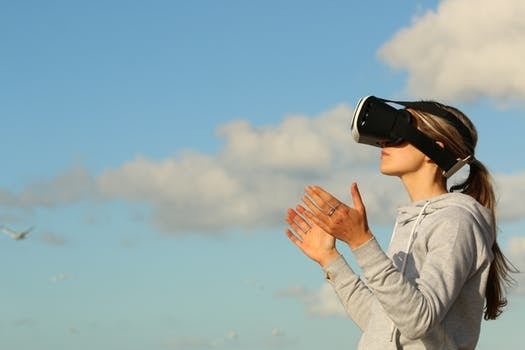 451 is looking to become the incubator for cutting edge content across channels, whether it be video, gaming, VR, print or live. The company has been aggressively establishing partnerships with industry leaders in the gaming, entertainment, TV, movie and creative space to create multifaceted content, both adapting content to and deriving it from a wide array of mediums. The comic and graphic novel titles from 451 Media Group may come in traditional print format, but the varied ways fans can experience the content is definitely unique.
The ambitious project is already generating interests from some of Hollywood's most talented writers and artists. 451 Media Group boasts titles created by talent including George Pelecanos, master screenwriter and author behind hits like The Wire, The Pacific, and HBO's new hit series The Deuce. The company also has titles by Con-Air screenwriter Scott Rosenberg, Rob Cohen of Fast and Furious fame, as well as comic veteran David Baron.
While most comic content is released with little fanfare, 451 produces trailers, previews, and videos for many of its titles, leveraging social sites like YouTube to garner fan attention. It's less like the release of the next issue of a comic at your local bookstore, and more akin to the teasers and trailers leading up to a big motion picture release.
451 is not only working on creating comic book titles primed for adaptive experiences. It's also working with its partners to adapt properties from other mediums into comic books. One planned project with stillalive studios will see their forthcoming sci-fi strategy game DRONE SWARM adapted into an original graphic novel and TV content. The series will be targeted for broadcast and streaming services.
Bay's name is sure to be a boon in the venture, and his co-founders bring a wealth of experience that has greatly aided the company in building successful properties and expanding them into various mediums. John and Anthony Gentile have produced, wrote, and directed family entertainment titles including Sky Dancers, Jelly Bean Jungle, and Dragon Flyz, and have partnered with giants like Hasbro, Mattel, Fisher-Price, Disney and Viacom, leading consumer and entertainment brands with over $1.2 billion in worldwide sales. Nunes has over two decades of experience in managing entertainment and digital media corporations including US Interactive, Digital Evolution, and The Millennium Group/ Magnet Interactive. The company's leadership have a long history of knowing what works in terms of entertainment, and what attracts consumers.
What remains to be seen is if they can attract die hard comic fans with their new titles, and whether the different experiences they plan for each title will translate to more fan engagement. But considering every Marvel movie now comes with a complete line of merchandise, apps, and games, 451 Media Group certainly seems to have a winning plan in mind.

Julee Morrison, Contributor
Spontaneous Traveler, Cupcake Connoisseur, Multi-Tasker, Mom to Many, Bon Jovi fangirl, and blogger.
Fonte:
https://www.huffingtonpost.com/entry...b0cf2548b33617
É Isso ai amigos, Michael Bayzzzzz.... invadindo gibizinhos.
https://www.huffingtonpost.com/entry...b0cf2548b33617
MODERAÇÃO, ARRUMA ISSO AE... CADÊ TAGS, NÃO SEPARA LINHAS, ETC...